King Aerospace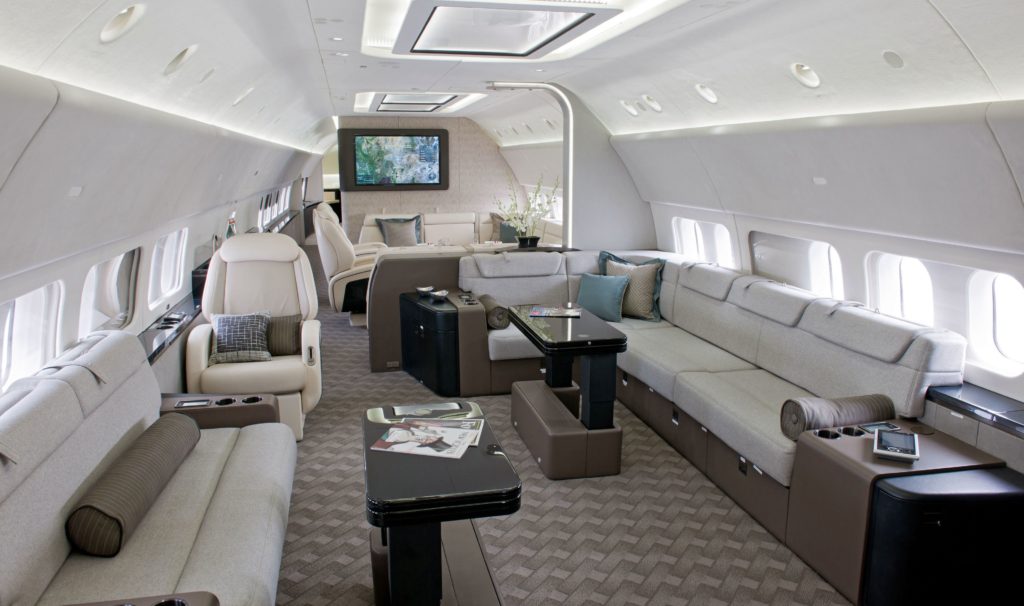 Our aircraft support services have stood the test of time because we treat our customers like family – the King family. When you work with us, our sole focus becomes your project, your priorities, your presence — and your aircraft. You're welcome to sit in on meetings with the team, hear unfiltered, honest progress reports and speak directly with the people working on your aircraft. You're even invited to Friday morning team breakfasts.
King Aerospace's corporate aircraft division serves VVIP aircraft, specializing in the Boeing Business Jet, and our military and government aircraft division delivers responsive maintenance and aircraft support services in some of the most demanding operational environments around the globe.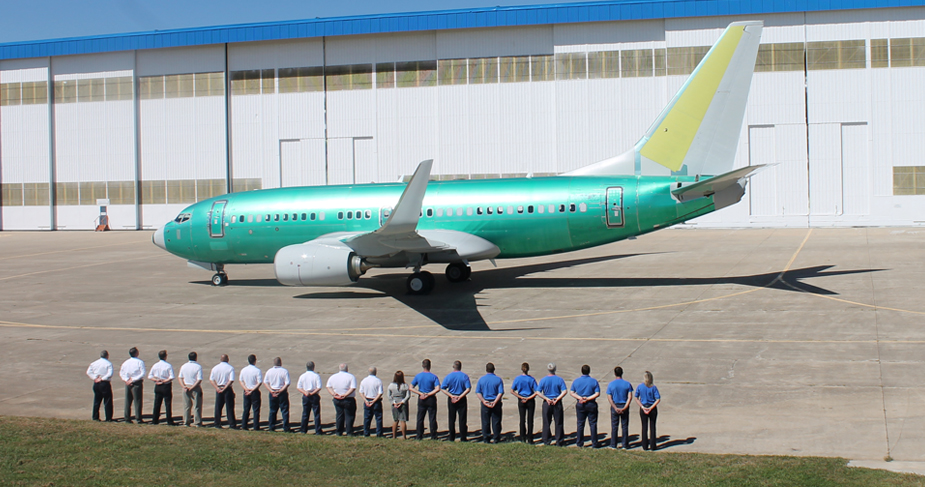 To work on VVIP or special-mission aircraft, we need personnel who are both excellent at the job and committed to the mission. King Aerospace's purpose is to make a positive difference in the lives of those we employ, serve and encounter, and to earn a fair profit. Our team values servant leadership, integrity and a problem-solving approach to serving our customers. You won't find a more passionate team to work on your aircraft.
KAI Repair Station: FAA: K08R226Y/K6JY407Y.
KACC Repair Station: FAA: K2CR345J.
EASA: 145.6359.
Mexico Certification DGAC: CO-064/14.
Bermuda Civil Aviation Authority: BDA/AMO/625
ISO 9001:2015s
AS9110C.